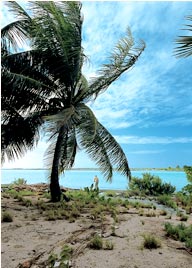 Destination fly fishing gets you away from the crowds and into exciting new locations with opportunities for fantastic fishing adventures. Our staff has travelled all over the world in pursuit of steelhead, permit, bonefish, roosterfish, giant rainbows, tarpon and a host of other species. Let our expertise help you plan that next trip of a lifetime. We also offer annual hosted trips each year to locations that we feel offer a unique angling experience.
Dean River Steelhead Fly Fishing, British Columbia West Lodge
Send us any questions or requests on the Guide Request form or call us toll free at 877‑878‑2862.